Established  in 1973, the Association francophone du Labrador ( AF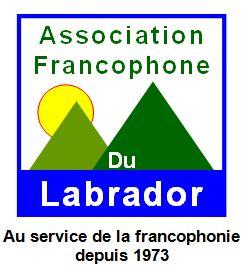 L) is a non-profit organisation which works on the promotion of the French culture in the Western Labrador. Its offices are situated in Labrador City, 20 kilometers of the Quebec border. It is member of the Fédération des francophones de Terre-Neuve et Labrador ( FFTNL) which works for the promotion and development of french language and culture in the province.
In the 70s, the French speakers considered themselves more numerous and from then on, began their battle  against the assimilation and preservation of the French language.
Grouped within provincial bodies such the FFTNL and other regional bodies, francophones unite their efforts to protect and promote the French language and culture.