Labrador's community radio, CJRM, has a rich history. In 1984, Francophones in Labrador City began to express their need through the Association francophone du Labrador (AFL) for a French radio station that would broadcast local and regional information.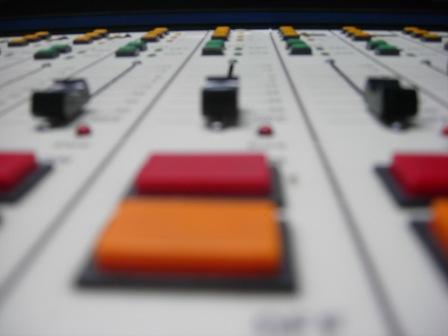 The AFL collaborated with the Fédération des francophones de Terre-Neuve et du Labrador (FFTNL) to conduct research by writing to Marcel Masse, the federal Minister of Communications at the time.
It was only 4 years later in 1988 that the community radio project began to take shape. The AFL, with help from its communication team, made the station a priority issue. In 1989, engineering studies were conducted to, among other things, determine the broadcast contour and establish the necessary parameters for the radio station. That same year, engineering briefs were sent to Industry Canada to be studied. A broadcasting license application was also presented to the Canadian Radio-television and Telecommunications Commission (CRTC).
Because of the project's scope, the organizers recognized the need to create a company on April 23, 1990. They named this new organization the Radio communautaire du Labrador inc.
In September 1993, four years after filing the application to the CRTC and almost ten years after having expressed the desire to start a community radio, the CRTC finally approved a broadcasting license for CJRM 97.3.
CJRM Thinks big! 2008 marks the start of a new project, one that allows the other francophone communities in the province to listen to Labrador's community radio.  With the participation of Francophone community organizations in each region , and the collaboration of French cultural network in Newfoundland and Labrador, the radio will serve as a bridge between communities.
A story to follow...