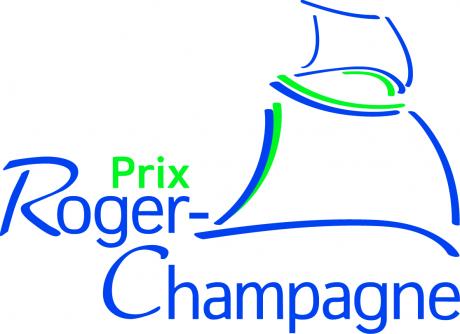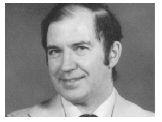 Roger Champagne became President of La Fédération des francophones de Terre-Neuve et du Labrador in the early 1980s at a time when it was in danger of disappearing. Despite all opposition and convinced of the need for Francophone representation on the provincial scale, Champagne was able to ensure the survival of the Fédération.
However, tragedy struck the Champagne family and the Francophone community in 1981 when Roger and his wife died in a car accident. A teacher in Labrador City and a dedicated member of his community, Champagne is deeply missed to this day.
In his memory, the FFTNL created the Roger Champagne Award in 1993. The award is presented annually to a Francophone or Acadian person who has shown involvement in the development of the province's French community.
---
Commemorative plaques
| | | | | |
| --- | --- | --- | --- | --- |
| | | | | |
---
Recipients:
(1)(1) Due to multiple factors, it was difficult to find pieces of information on many of the recipients. If you possess such information on these people, we'd love to see it. You can contact us at . Thank you.
---
General rules for selection
PRIX ROGER CHAMPAGNE
CRITERIA
FFTNL considers all applications filed in good and due form. Member associations (regional and provincial) as well as individuals may submit nominations, provided that they meet the following criteria, namely:
THAT the appointee has clearly demonstrated his volunteer work in a provincial context and in turn in his community.
THAT the person stood out in a single context or in a particular event or major provincial and national event.
The file should include a cover letter, accompanied if possible (highly recommended) a summary of the actions of the individual volunteers.
SELECTION COMMITTEE
The Selection Committee includes the last four winners, and is chaired by the very last person to have received the Prix Roger Champagne.
AWARD CEREMONY
The award is presented annually at the Annual General Meeting (AGM).of the FFTNL.
---
GUIDELINES
The guidelines document have authority in the governance of Prix Roger Champagne and the definition of selection criteria.

FFTNL- Guide Prix Roger Champagne - 03 octobre 2014
(1.08 Mo)