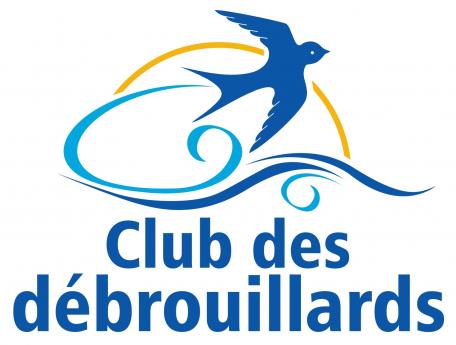 The Club des débrouillards is a group of people of 50 years old and over at St. John's. The Débrouillards meet on the second Monday of each month at noon to talk about various topics like justice, health, arts and history. Frequently, the group will invite specialists to inform the members about different topics that were introduced on that day.
The activities normally take place in room 109 of the Centre des Grands-Vents (65 Ridge road, St. John's)

New members are welcomed!
Seniors room at the Centre des Grands-Vents

The seniors room is available to the members of the club des Débrouillrads. If you wanted to use this space for various activities, watch a movie, to have a tea, etc. Please contact the ACFSJ offices at 726-4900 or by emailing us at finance@acfsj.ca
Contact :

Email     :
Phone    : (709) 726-4900
Website : www.acfsj.ca