Espace francophone au NL Folk Festival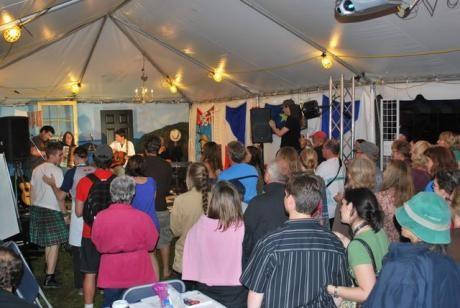 Depuis 6 années consécutives, l'Espace francophone s'est greffé au NL Folk Festival. À cette occasion, le Réseau culturel francophone de Terre-Neuve-et-Labrador, présente à chaque édition des artistes francophones de la province, mais aussid'autres provinces du Canada, afin de promouvoir la culture musicale francophone, lui assurer une visibilité, et de la partager avec le plus grand nombre.
For more details, visite our page : Espace Franco NL Folk Fest (only on French)


---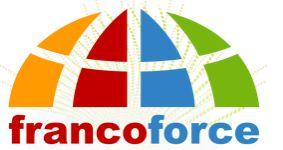 Francoforce 2008

La Francoforce était à Saint-Jean le 6 septembre 2008 au Centre des Grands-Vents pour sa dernière étape, et ce fut une journée entière d'activités familiales. Du matin au soir, des divertissements pour les enfants et pour les adultes se sont déroulés, pour se terminer par un concert d'artistes francophones.

Venez visiter la page de l'événement : Francoforce 2008 à Saint-Jean.


---
Fête de la culture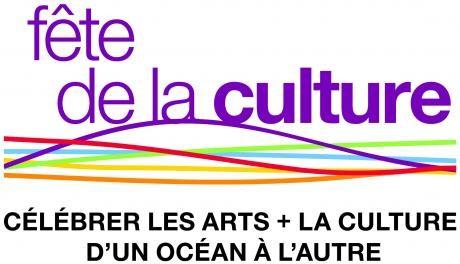 Since 1997 in Quebec, the Fête de la culture aim to raise awareness of the importance and the need for greater access for all citizens in the arts and culture.This year is now up to all provinces of Canada to participate at the Festival of culture / Culture Days. To see the full schedule of activities offered in Newfoundland and Labrador, click the following link: Fête de la culture TNL
---

Les Rendez-vous de la francophonie
The Rendez-vous de la Francophonie are part of events marking the International Day of La Francophonie (March 20th) held annually around the world to promote the French language and its many cultural expressions.

Les Rendez-vous de la Francophonie were created in 1999. This annual event that spans on fifteen days is intended as a time to celebrate and promote the French language and francophone culture in Canada.
For more information, visit the RVF : www.rvf.ca.

---
FROLIC - Une ballade de ports en ports
Meeting of francophone artist in Newfoundland island.

Cultural project - FROLIC
(96 Ko)
---
3rd Annual Workshop in French music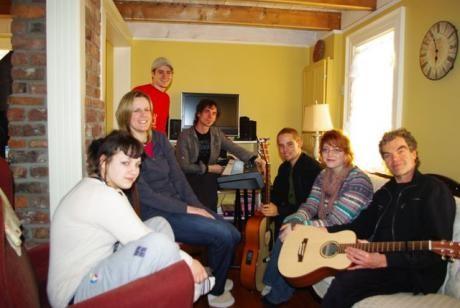 Musical creation in French on the move in Newfoundlans and Labrador.

To read the press, cliquez ici !